Our Providers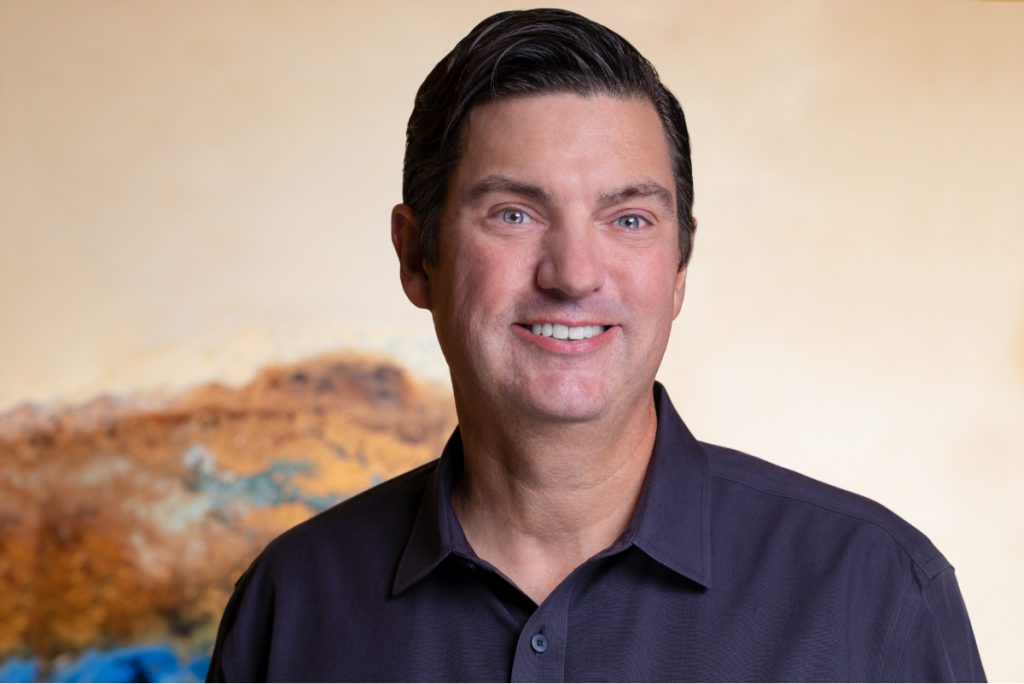 Brian Glaser, DO
Medical Director
Dr. Glaser attended the University of Oklahoma and graduated with a Bachelor of Science degree in 1992. He then went on to complete medical school in 1997 at Oklahoma State University College of Osteopathic Medicine in Tulsa. His specialty training was completed in Family Medicine at the University of Kansas School of Medicine in Wichita where he served as chief resident.
Dr. Glaser is Board Certified by the American Board of Family Practice. He is a member of the American Medical Association the American Academy of Family Physicians, Texas Medical Association, the American Osteopathic Association, and the Denton County Medical Society. He has worked throughout Kansas and Oklahoma in both small towns and larger cities and licensed in Texas to practice medicine.
Prior to opening Bridlewood Family Healthcare, Dr. Glaser was in private practice in Oklahoma. He and his wife Shannon met at college and are now the proud parents of three children including boy/girl twins. He enjoys spectator sports, college football, fitness, golf, and spending time with his family.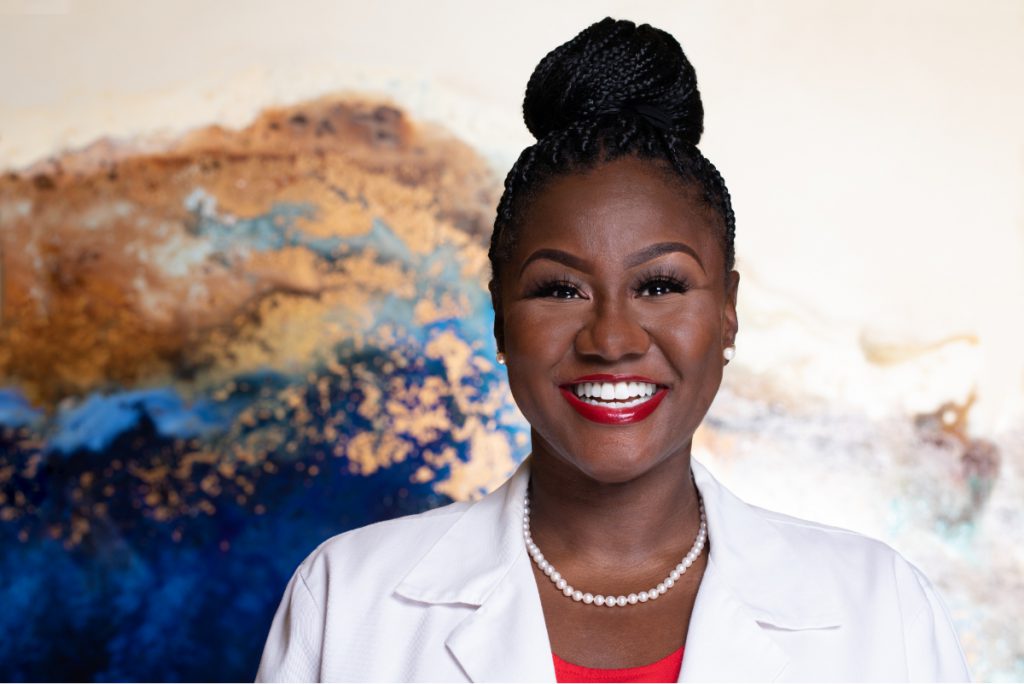 Victoria Thomas, NP
Nurse Practitioner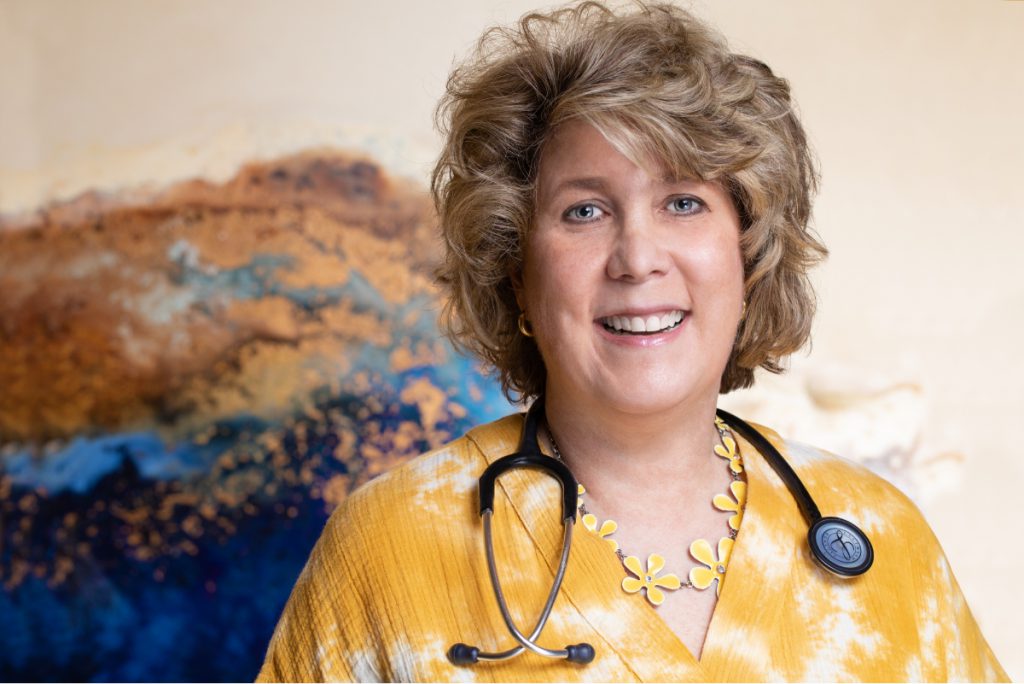 Michele Hampton, PA-C
Physician Assistant